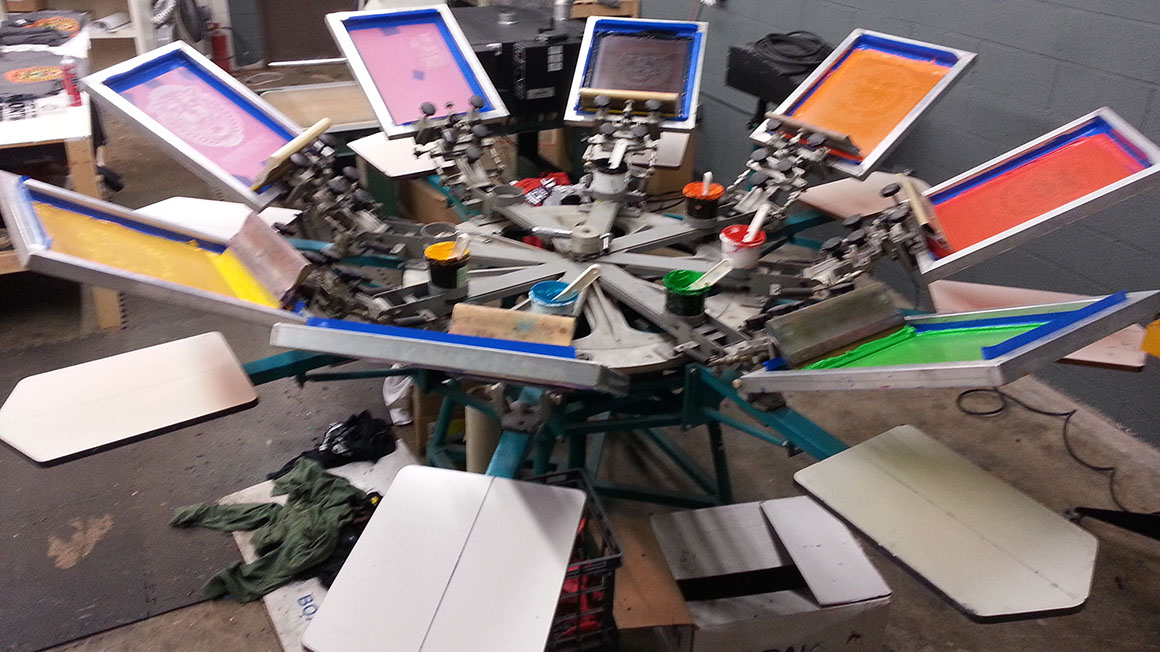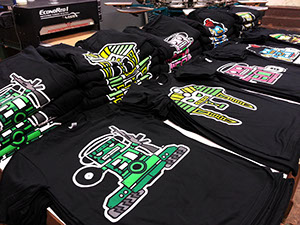 Pandemic Printworks specializes in producing high quality, super soft hybrid / discharge prints for clothing lines, tattoo artists, musicians and pretty much anybody that knows there is a difference.

We all have a favorite tshirt in our closet. If you want your line to be a competitor, shirt selection may make all the difference. We can supply a wide variety of shirts from just about any brand. Whether you are looking for a basic standard fit or a super soft ringspun fashion fit shirt we can help get you wherever you are trying to go. We offer top quality shirts from Gildan, Hanes, Canvas, Bella, Next Level, American Apparel to name a few.
After all the work you put in to making sure your designs are solid and you have picked the right shirts and colors, what can you do to set your line apart from all the rest?
Perhaps one of our finishing options may do the trick.
We offer tag removal, inside tag printing and poly bagging to help bring your t-shirts to the next level.
Screen printed stickers are probably the most cost effective way to get your designs in to people's hands.
We are screen printers... period.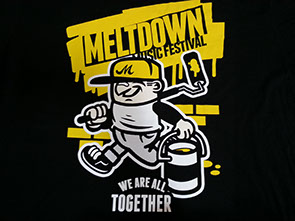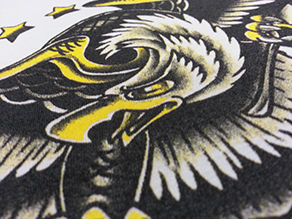 Hybrid printing is often the best option when you are looking for a super soft / colorful print.
First we lay a clear discharge underbase then over print the with our premium ultrasoft plastisol inks. Hybrid printing only works on 100% cotton reactive dyed t-shirts.
Pros: Awesome, super soft, bright colors
Cons: ??
Discharge inks provide the softest possible print. This process removes the dye from the shirt similar to a bleaching effect and replaced with the new color. Only works on 100% cotton reactive dyed t-shirts.
Pros: Awesome, super soft prints
Cons: Color-match may be unobtainable
Plastisol inks are the standard inks for most screen printers. They are the heaviest of the inks we use and are made to sit on top of the shirt. This is often the best option for printing cotton / poly blends, great for light color shirts
We use only premium quality inks.
Pros: bright colors
Cons: heavier hand / ink build-up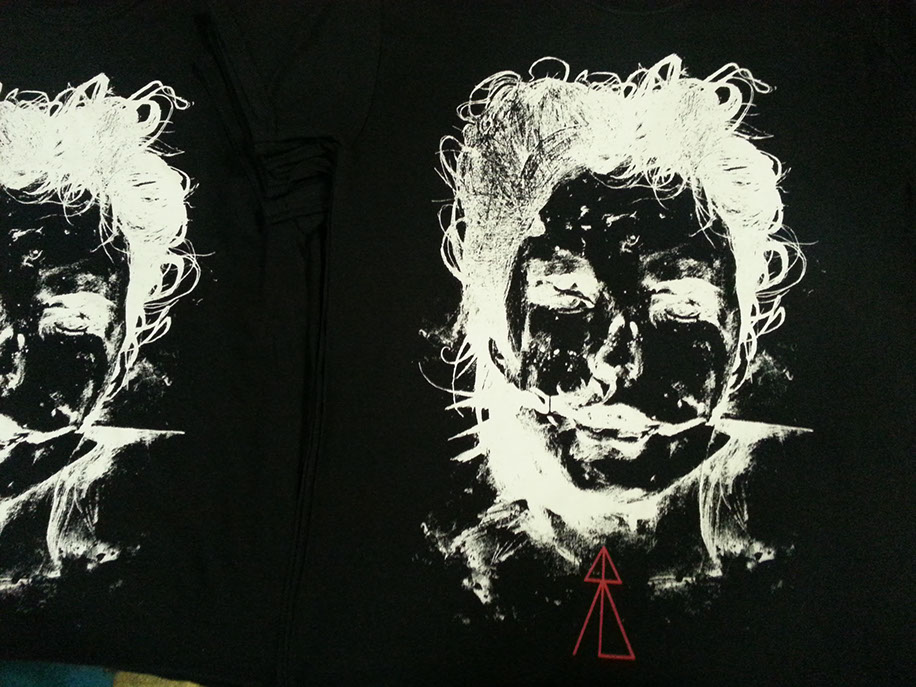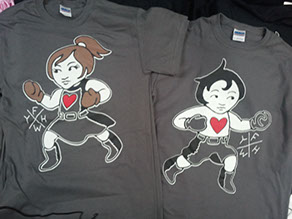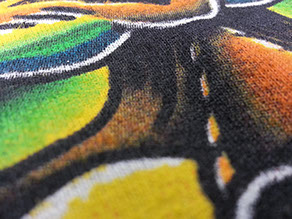 Our pricelist is currently under construction. Please contact us for a custom quote.
Please let us know a little about your project. we receive emails around the clock and will try to get back to you as soon as possible.
Direct email: sales@pandemicprintworks.com
.